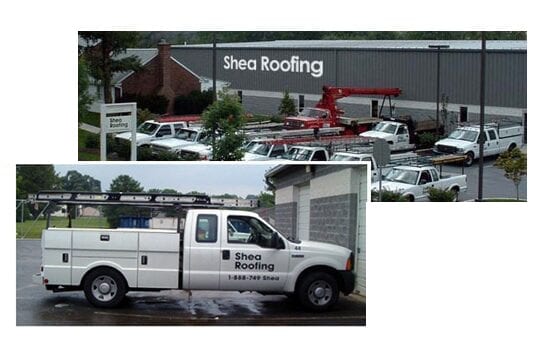 About Shea Roofing
Offering the best commercial roof replacement services and preventative maintenance solutions in and around Lancaster County, PA, Shea Roofing is more than a commercial roofing contractor. We are an honest partner in the success of your business, institution, or industrial operation.
Our commercial roofing solutions include single-ply membrane systems, rubber roofs, shingle roofing, and custom metal roofing—from standing seam roofs to ACM panels and more. At Shea Roofing, we can install and maintain it all.
---
Our History and Values
Started in 1986, Shea Roofing remains proudly family-owned and operated today. The combined managerial and supervisory experience of our roofing company's leadership exceeds 155 years, and we are a mature, professional operation trusted by our manufacturer partners and our valued customers alike.
We have built our business on a level of honesty and integrity that's rare in the roofing industry. We provide a range of tried and true commercial roofing solutions for just about any budget—and we never upsell our customers on services or systems they don't need.
---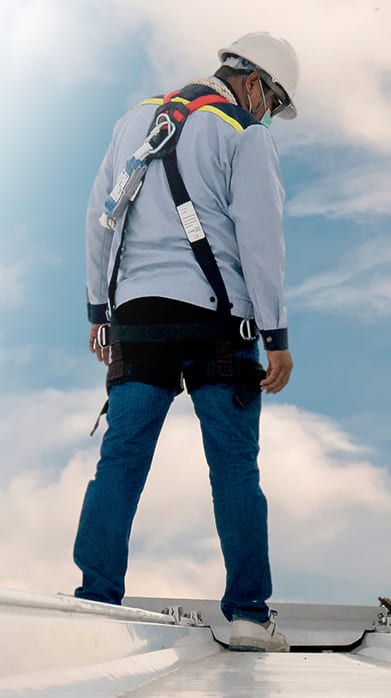 Our Promise
At Shea Roofing, we are collaborative, we are experienced, and we genuinely care about every single customer we serve.
What can you expect when you call us for a free professional estimate for your next roofing installation or maintenance project?
Simply stated, we take the time to truly listen. We review your specific application and listen to your concerns and ideas before providing a competitively priced, quality proposal for you. You benefit from our expertise and our commitment to integrity at every step, which allows us to recommend the best roofing solution for your needs.
We can solve your roofing problems on time and on budget. Period. You have my word on that.
With Shea, you'll never feel like we're pushing a limited product line to sell you on a roof that's all wrong for your building. We work with only the best roofing product manufacturers, and the referral rate we enjoy reinforces Shea Roofing as the premier roofing contractor in our trade area.
Chuck Shea
President of Shea Roofing
---
Work in Progress
Whether you need a full commercial roof replacement or ongoing preventative maintenance, the Shea Roofing team works hard to keep your roof in shape and your building protected. See how we do it.
---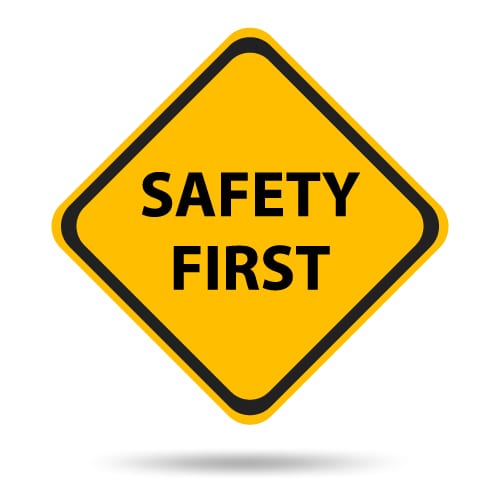 Our Commitment to Safety
Customers often ask about our approach to safety on the job site. We take the safety of our crews, your building occupants, and other tradespeople very seriously. Our Safety Policy includes the following:
An evaluation of each job site with the Job Site Safety Requirements is laid out for each crew.
We undertake weekly training among the entire company on critical topics in our industry, from fall protection to fire safety training. This training is crucial to the safety of our employees on the roof.
Our foremen are sent to 10-hour OSHA classes to increase their knowledge of safety.
Every crew is required to have a minimum of two workers trained in CPR and first aid.
Finally, Job Site Safety Inspections are conducted to ensure results and the safety of our employees. All Safety Equipment that is required is provided for each employee by the company.
Have more questions?
---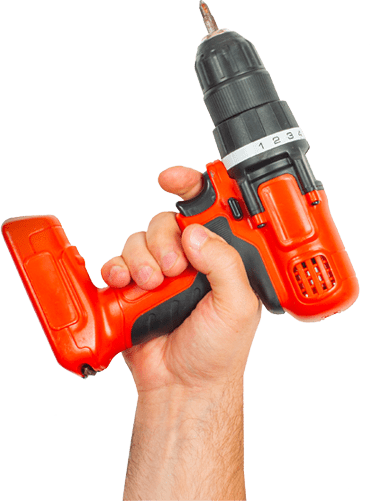 Our Motto: Integrity of heart, skillfulness of hands – Psalms 78:72
A genuine dedication to hard work, honesty, and integrity guides everything we do at Shea Roofing. Our approach may be rare in our industry, but these principles drive our success. We treat our customers how we wish to be treated, and that makes all the difference!
Are you ready for a better commercial roofing partner? Trust Shea Roofing.
---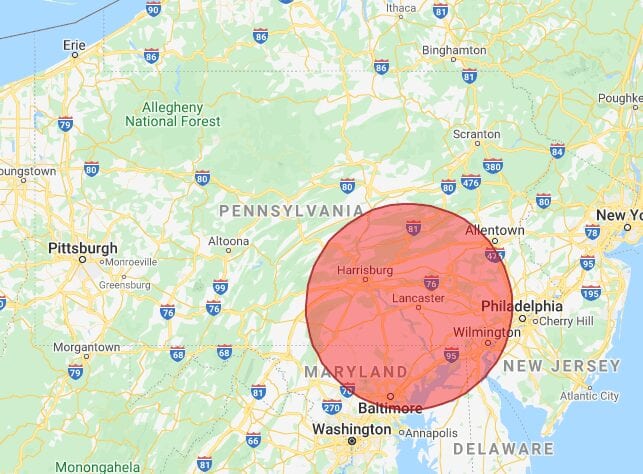 Our Service Area
At Shea Roofing, we cover commercial roofing installation, re-roofing, and maintenance projects within 60 miles from our full-service office/shop location in Mountville, PA.
Not sure if we travel to your location? Just ask! We're willing to expand our service area for the right projects throughout parts of Pennsylvania, Maryland, Delaware, Virginia, and beyond!
---
Start or Advance Your Roofing Career with Us
Shea Roofing is a different kind of commercial roofing contractor. We built our reputation on honesty and integrity that our customers are looking for—and we're growing! If you value "doing it right the first time," you may just be a great fit for our team of commercial roofing experts. Check out our open positions and apply now.