Discover Better Commercial Metal Roofing Solutions with Shea Roofing
There's no doubt about it. Your commercial, industrial, and institutional building's metal roof of any type is a high-performance asset that will provide leak-free protection for many years. It doesn't matter if your metal roofing is made from aluminum, galvanized steel, or another metal/alloy—or if it has corrugated or standing seam construction—it is designed to stand strong against Mother Nature's worst.
But, what happens when your metal roofing starts having age-related problems like fasteners pushing out, low spots, or even rusting? It may be time for metal roof replacement. At Shea Roofing, we're here to help you understand your options with metal roofing, offering comprehensive solutions to fit your building and your budget.
---
Types of Metal Roofing We Install, Repair & Maintain
Depending on the type of metal roof construction and design your commercial building has, your roof may be made from a range of material options. At Shea Roofing, we have experience with all of the varied metal roofing systems on the market today. We will ensure that roof is working as hard as possible for you regardless of materials or structural details.
ACM (Aluminum Composite) Panels
Corrugated Metals
Concealed Fastener Standing Seam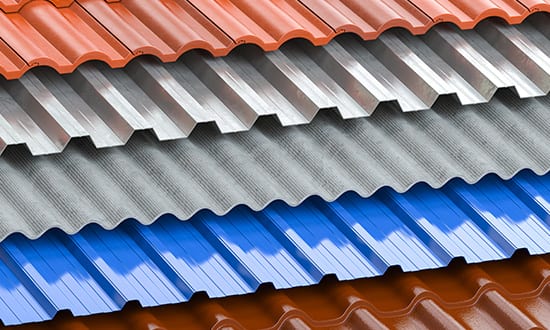 ---
Is it Time to Replace Your Commercial Metal Roof? Know the Signs:
No commercial building owner or facilities manager wants to hear their roofing contractor say that it's time to replace their metal roofing. But if you've been experiencing any of the following five symptoms of an unhealthy metal roof, you should realize that a reroofing project is probably not far off.
Leaking
Visible Rust/Corrosion
Failed or Missing Fasteners
Damage (Loose Panels, Missing Flashing, etc.)
Advanced Age
The good news is, Shea Roofing can help you address any of these big metal roofing problems with cost-effective options that fit your budget.
---
What You Can Expect from Shea Roofing
Are you ready to get started on improvements to your building's metal roofing in the Lancaster, PA, area? Discover Shea's full-service capabilities and dedication to quality.
---
Check Out Some of Our Past Projects
---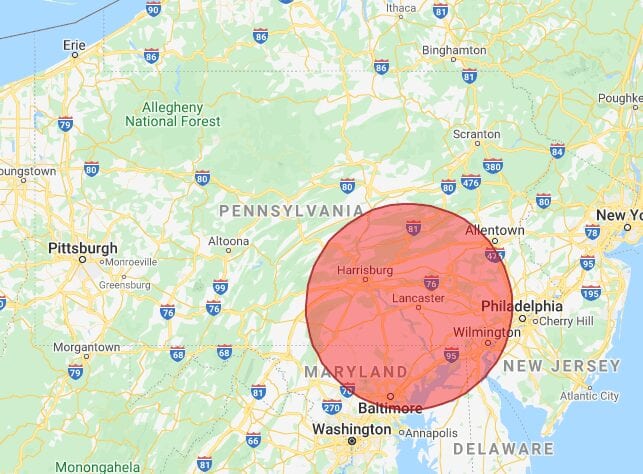 Our Service Area
At Shea Roofing, we cover commercial roofing installation, re-roofing, and maintenance projects within 60 miles from our full-service office/shop location in Mountville, PA.
Not sure if we travel to your location? Just ask! We're willing to expand our service area for the right projects throughout parts of Pennsylvania, Maryland, Delaware, Virginia, and beyond!