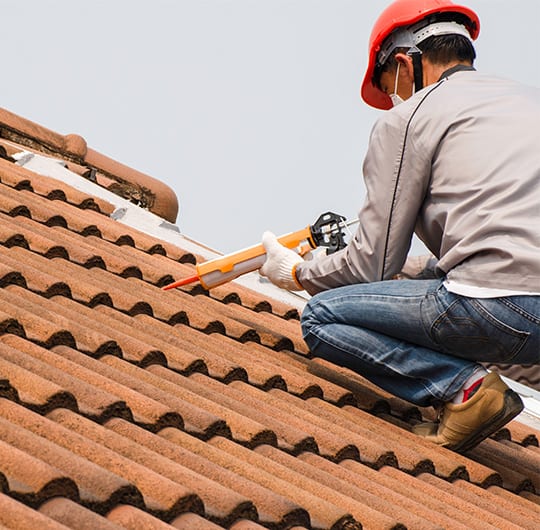 Discover Better Commercial Roof Maintenance Services in Lancaster, PA
After a new commercial roof system is installed, it is often the most forgotten and ignored of all building components—only commanding attention when a problem like leaking occurs.
Did you know that the most common commercial roofing problems can be avoided by implementing a budget-friendly preventative roof service and maintenance program? Shea Roofing is here for commercial building owners and facility managers to help you get better performance out of your roofing system.
Ready to get started with a FREE initial roof evaluation by our roofing service professionals?
---
What the Shea Roofing Service Department Provides for Your Business
It doesn't matter if you have a single-ply membrane, sheet metal, shingle, or asphalt roof system on your commercial, industrial, or institutional building—preventing unplanned repairs and extending your roof's life is the name of the game. Shea Roofing can provide maintenance for nearly any type of commercial roofing system.
Regularly scheduled roof inspections
Emergency repairs
Flashing of newly installed rooftop equipment
Cleaning and repair of drainage systems
Warranty repairs
Preventative maintenance agreements
---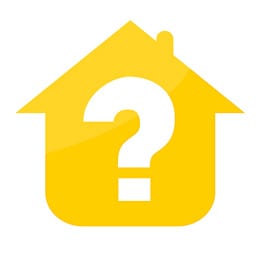 Getting a Service Estimate: What to Expect
Especially if your commercial roof is older, you may be unsure whether it's time for roof replacement or if you just need to establish a better preventative maintenance routine. Our commercial roofing pros at Shea can help you determine your options.
We can check out your roof on a no-cost, no-obligation basis and provide an initial free complimentary overview of your roof's status. From that point, the process can result in an agreement for semi-annual inspection or a plan to make needed repairs. In any event, you, the building owner or manager, will come away with a better sense of your roof's current condition. Our Shea Roofing service technicians use digital photography and will provide written reports that serve as a basis for your next important decision regarding your roofing.
Ready to Get Started?
---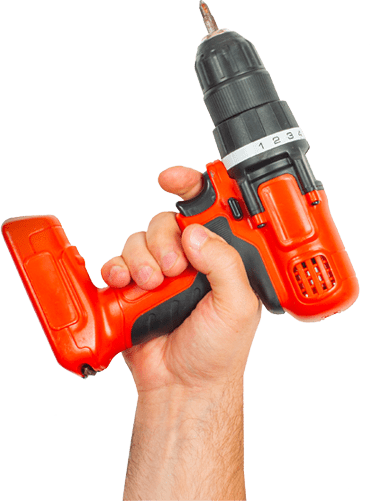 Our Motto: Integrity of heart, skillfulness of hands – Psalms 78:72
A genuine dedication to hard work, honesty, and integrity guides everything we do at Shea Roofing. Our approach may be rare in our industry, but these principles drive our success. We treat our customers how we wish to be treated, and that makes all the difference!
Are you ready for a better commercial roofing partner? Trust Shea Roofing.
---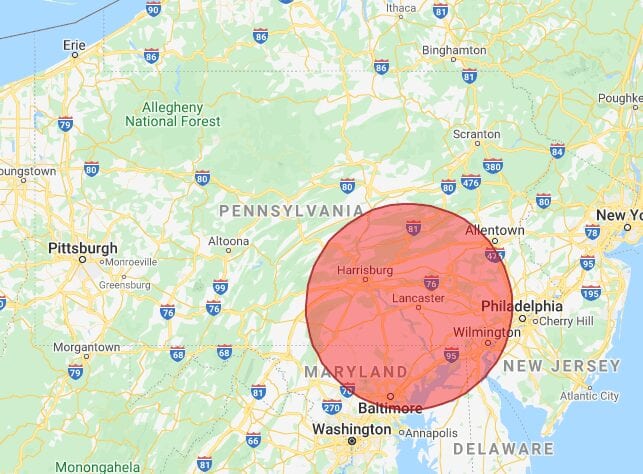 Our Service Area
At Shea Roofing, we cover commercial roofing installation, re-roofing, and maintenance projects within 60 miles from our full-service office/shop location in Mountville, PA.
Not sure if we travel to your location? Just ask! We're willing to expand our service area for the right projects throughout parts of Pennsylvania, Maryland, Delaware, Virginia, and beyond!
---
Why Consider a Preventative Maintenance Agreement?
There are many reasons why you put a regular preventative maintenance routine in place for your roof, including increased lifespan of your roofing materials and leak prevention. However, many building owners and managers don't have the time to think about scheduling this service as often as it needs to happen—at least once per year and preferably every six months or so.
A preventative maintenance agreement with a reputable commercial roofing partner like Shea Roofing takes the guesswork out of the equation for our customers. And it's more budget-friendly than you've imagined!
Do not wait until your roof leaks to take corrective measures. Leaks can lead to expensive repair costs to more than just your building's roof and major facility disruptions.